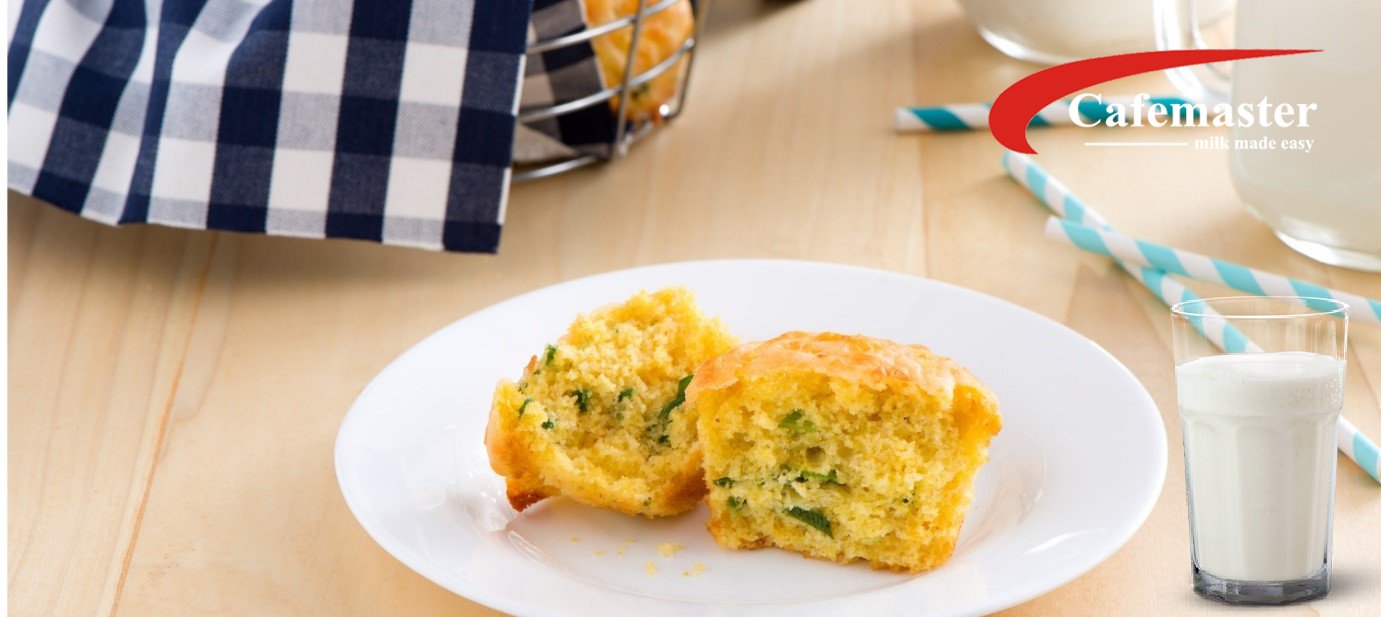 Jalapeno Corn-bread Muffins
10 Minutes
15 Minutes
12 Servings
Ingredients
1 cup all-purpose flour
1 cup cornmeal
3 tbsp granulated sugar
1 tbsp baking powder
1/4 tsp baking soda
1/2 tsp salt
1 cup milk
1 egg
1/2 cup melted butter
1 1/4 cup shredded Canadian Cheddar cheese, divided
1 jalapeno pepper, seeded and finely chopped
3 green onions, sliced
Instructions
Preheat oven to 375°F (190° C). Line 12 muffin cups with paper liners or grease well.
Whisk together flour, cornmeal, sugar, baking powder, baking soda and salt.
In separate bowl whisk milk with egg and butter. Stir wet ingredients into dry ingredients, just until combined. Fold in 3/4 cup (175 mL) Cheddar cheese, jalapeno and green onion.
Divide evenly among muffin cups. Top with remaining Cheddar cheese.
Bake for 15 to 20 minutes or until tops are firm and tester inserted into the centre comes out clean. Let cool on rack for 10 minutes. Serve warm or at room temperature.